Social, active, offlead walks.
Pickup and drop off service 5 days a week
45min-1hr long walks, variety of different parks and beaches.
Dog sitting/ petminding and housesitting.
Basic training, treats and photos taken.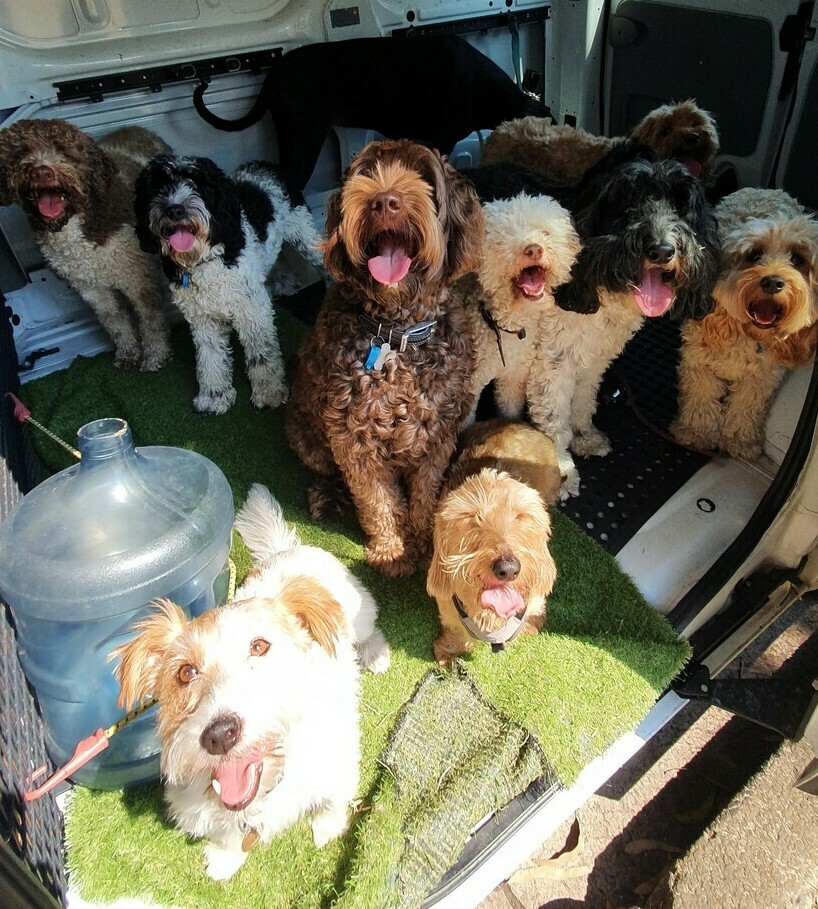 Fun diverse pack walking at a variety of parks and beaches. Walks are from 45 minutes to an hour, with a focus on excercise, socialzation, adventure and basic training.
private and small group walks
Alternatively offering individual dog walks or small group walks to cater for any dog needs. Have a special request? be in touch and we can do our best to meet your needs.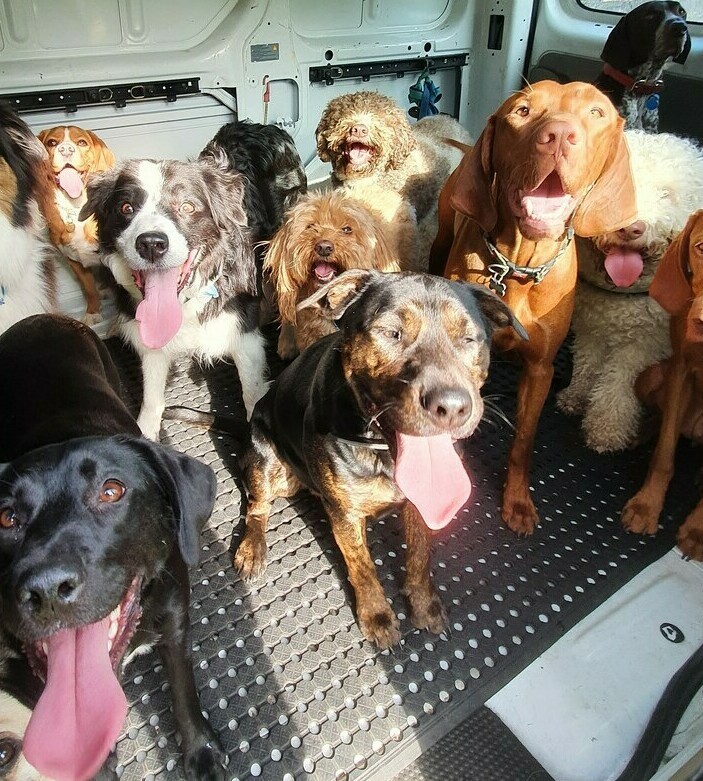 Spend the day with & petsitting housesitting.
Let your dog tag along for the day, come out on multiple walks & be dropped off home later.
We value our dogs and our clients. that's why we have a rewards program.
Rewards - Every 10th walk FREE!!
Walk 5 days a week only $25 per walk.
Standard group walks - $30
2 dogs coming out together same address - $50
Prices are subject to change. Be in touch and we can work out a plan.
From Port Melbourne to Elsternwick and everything inbetween bayside.
Have a question, request or just looking to get started please dont be shy, send us a message! (Free meet and greets)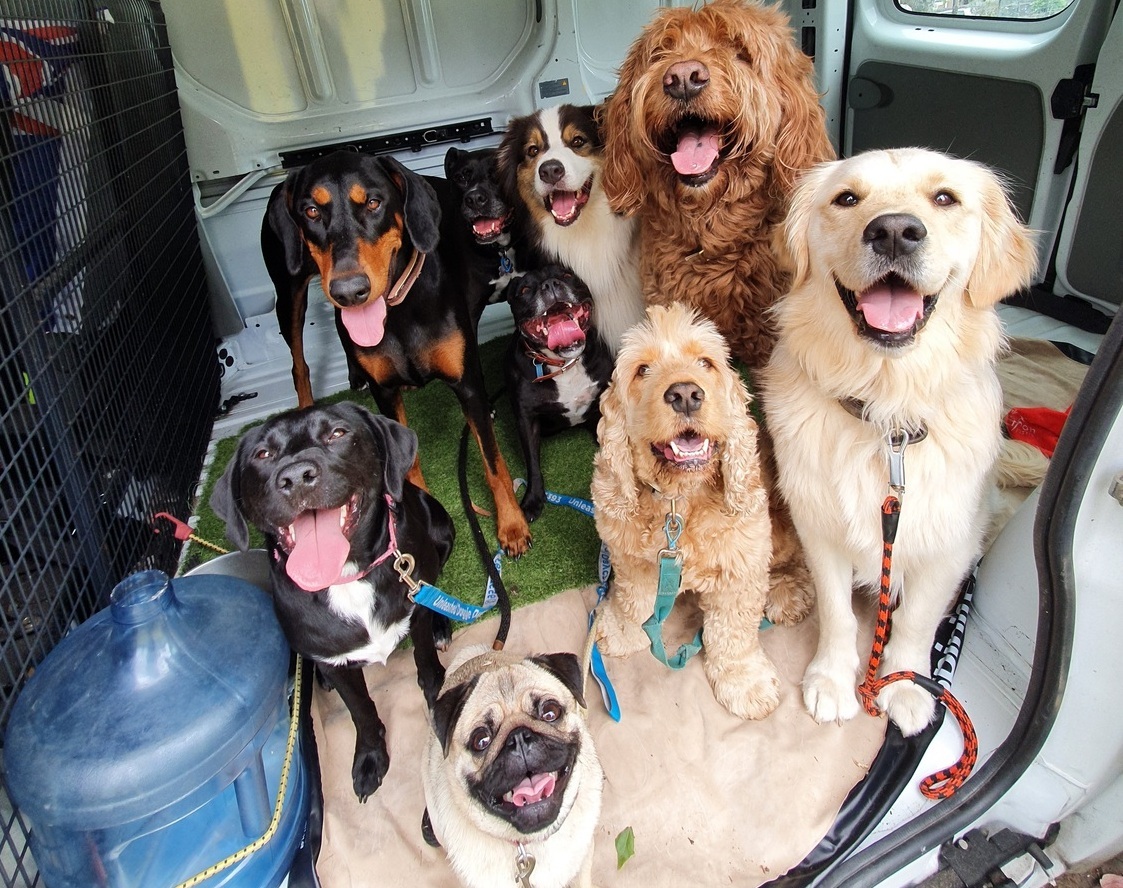 Top dog walking provides a great friendly service and we really appreciate how friendly they are. We love the variety of dogs in the groups and all the different locations they go. They're always there to help us when needed. They really feel like part of the family.
Josh has an wonderful way with Carlos, my very energetic Lagotto. Carlos has made great friends in this group, as if he has a whole life of his own beyond our home :)) Josh dog sits for us as well as walks Carlos on a regular basis and Carlos is all the more a contented dog for it. Highly recommended!
When Josh comes to pick Mary up for her walk, I have never seen a dog move so fast to get into the van. She absolutely loves Josh and the walks, and all the pals she makes. Josh is always reliable, and returns Mary spick and span even if she's been playing in the mud or the sea. Top Dog Walking is a hit in my household.... a happy dog makes for a happy life with big grins all round - even Mary!
My French Bulldog puppy loves Josh and is beside himself with excitement when Josh arrives at the door to take him on his walks. My puppy loves going on the group walks during the week. It's great for him to get out of the house for a few hours to exercise and socialize with other dogs. Josh is fantastic with communication and always accommodating with change of plans. Josh is very professional and I trust my puppy is in great hands and well looked after when he's in his care. Josh takes great photos of the dog walks which my family and I love seeing on instagram to see what adventures they get up to during the day. I highly recommend Josh at Top Dog Walking, your dog will love him!
Couldn't recommend Josh and Top Dog Walking highly enough!! Our Doberman Gisele loves group walks and the off lead adventures. Josh is reliable and Gisele absolutely adores him. He is very passionate about dogs, has improved her behaviour around other dogs and she always comes home exhausted which is why we send her! Thank you Top Dog Walking we are glad we found you!!
Josh is a true 'dog whisperer'. He is one of Stella's favourite people.
Josh from TopDogs knows and understands dogs- and they love him. I feel so happy that my pug Zelda gets to have a social group of exercise twice a week who dogs who are all sizes. She absolutely loves this group and it's a key component to the richness of her life. Thank you Josh!!
Our dog really enjoys his twice weekly walks with Top Dog Walking and comes home relaxed and tired. Very highly recommended.
Top dog walking takes care of my two dogs brilliantly. My dogs are always cared for and I receive great communication from the Top dog team. My dogs are always thrilled to be out with them and the photos show how much fun they have.
Our Golden @gustherealgoldenofmelbourne loves his walks with Josh. He cries with excitement and races out the door not even a backwards glance. He comes back happy and ready for a nap. On days when we have had something come up last minute and not be able to take him out Josh has been able to help out. I would highly recommend this for anyone's dog. Danielle and Gus
Great service, very professional - our dog loves his walks and we love that it is a reliable service that brings our dog home happy.
I cannot fault this dog walking service. Josh just loves dogs and my two dogs are so excited when he comes to collect them. They come home happy and tired. Josh even towels them down if they get wet or muddy.
We post photos from our adventures daily, so dont forget to subscribe to our instagram so you dont miss out. Can send photos individually if you're not up to date with social media.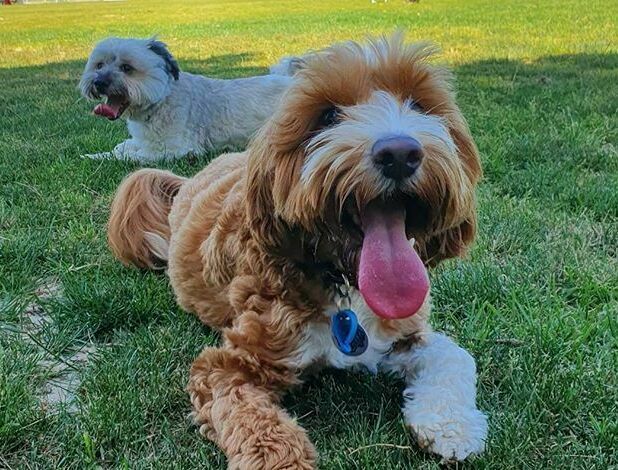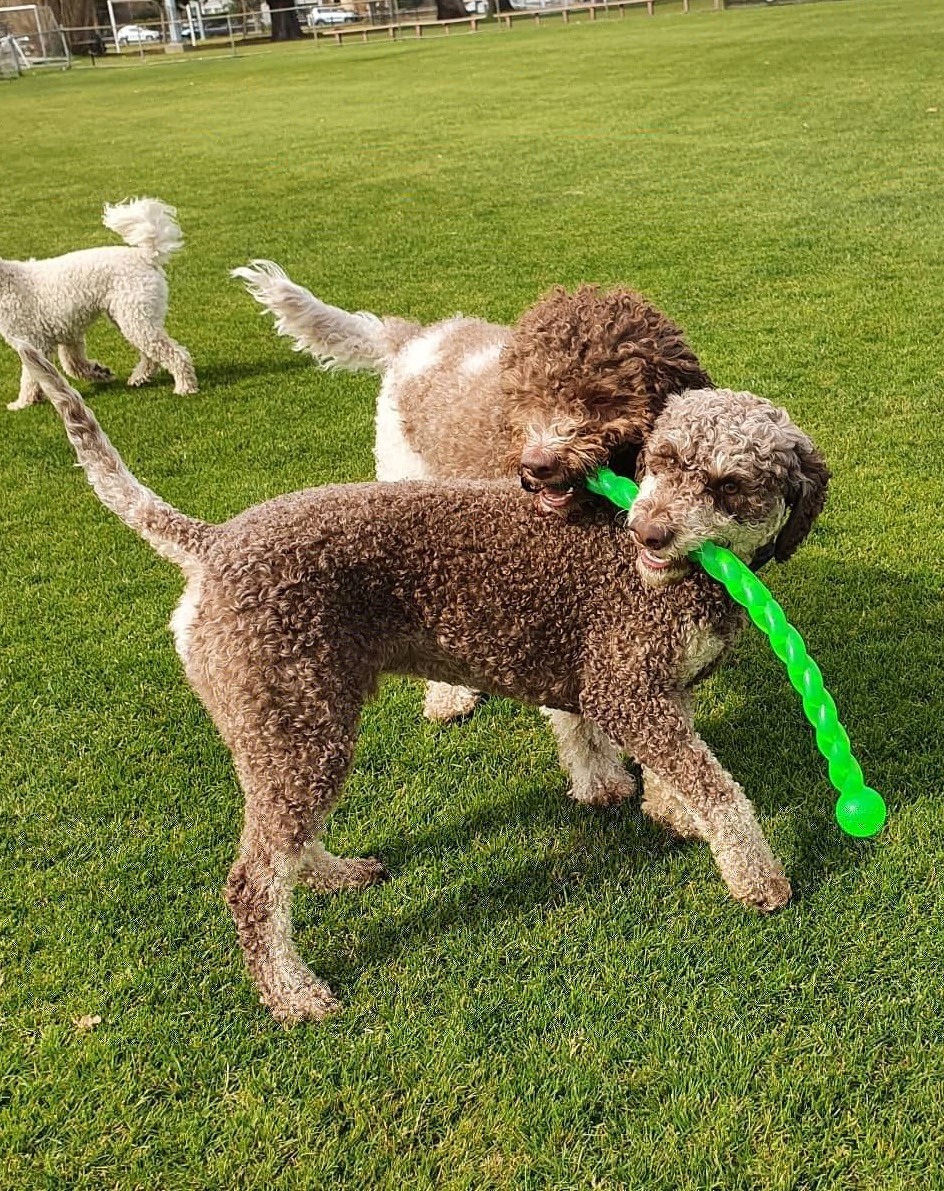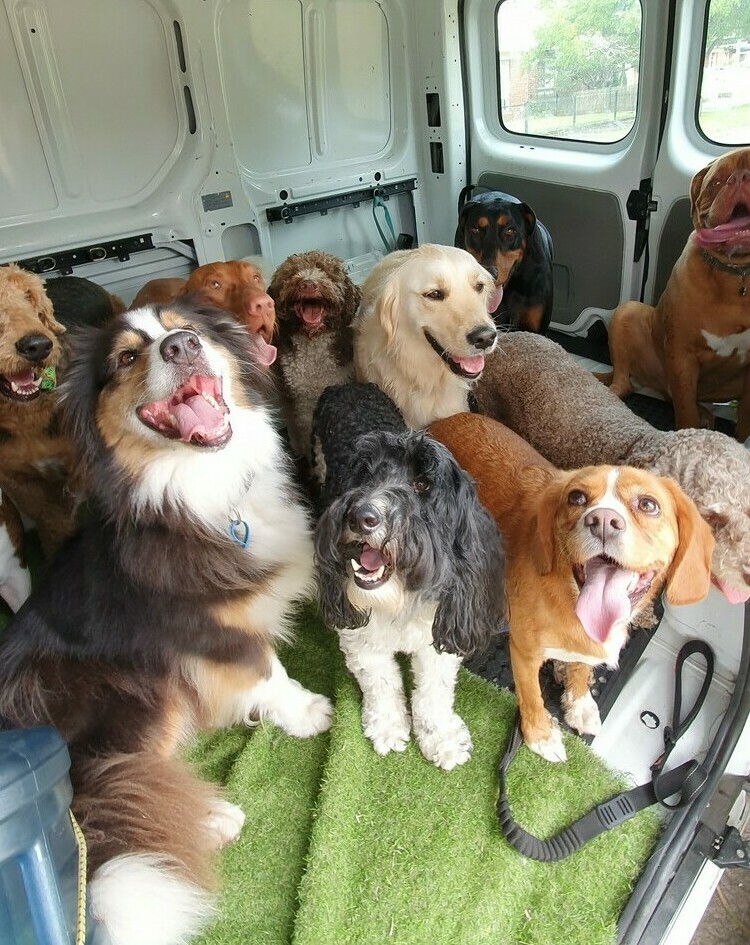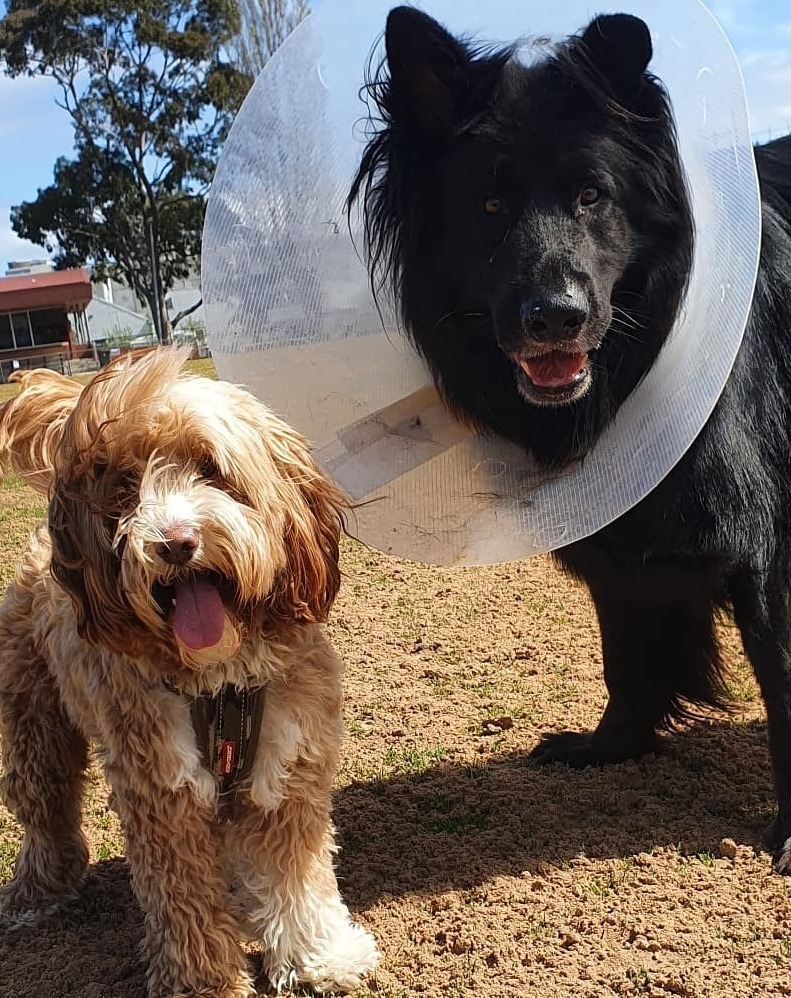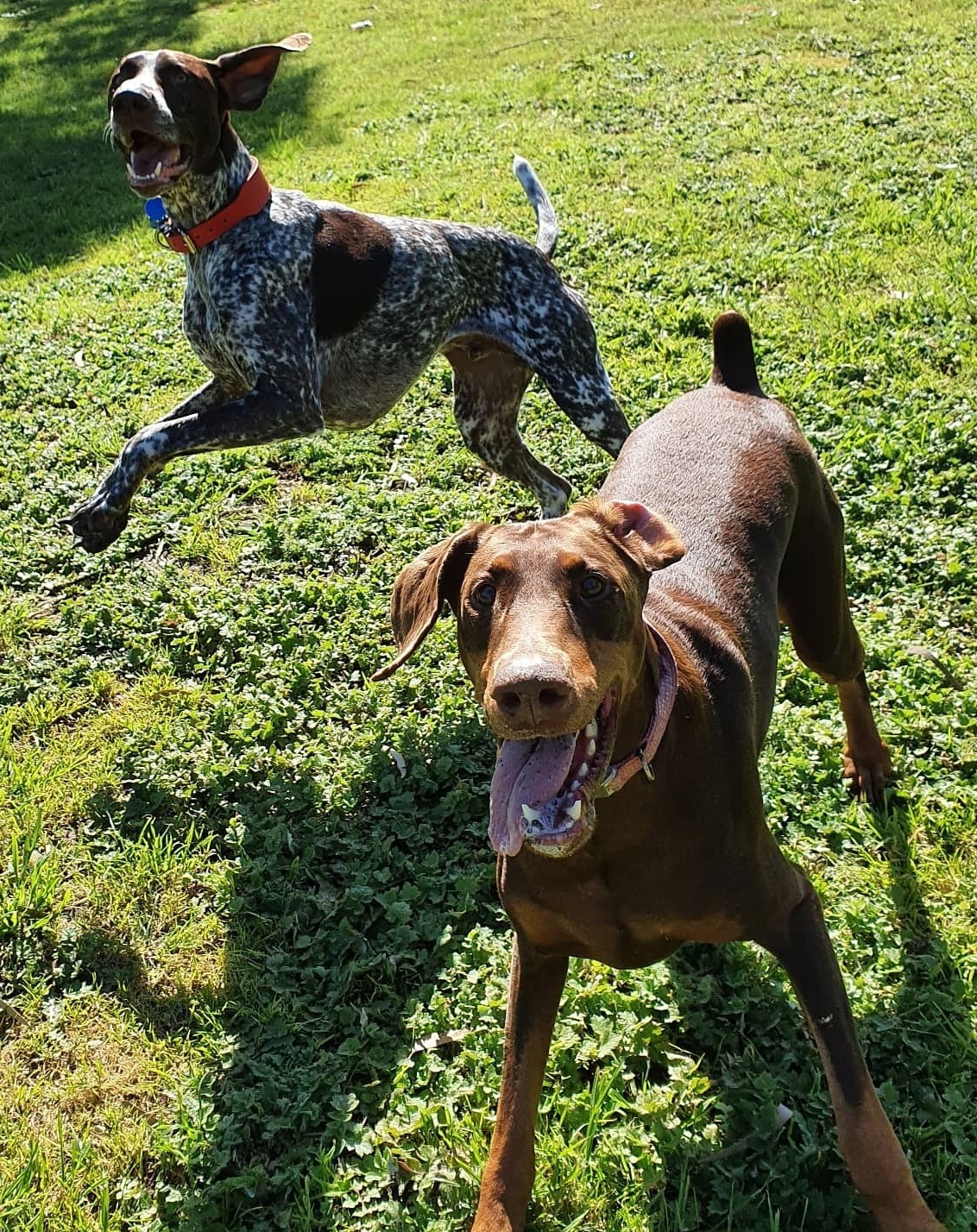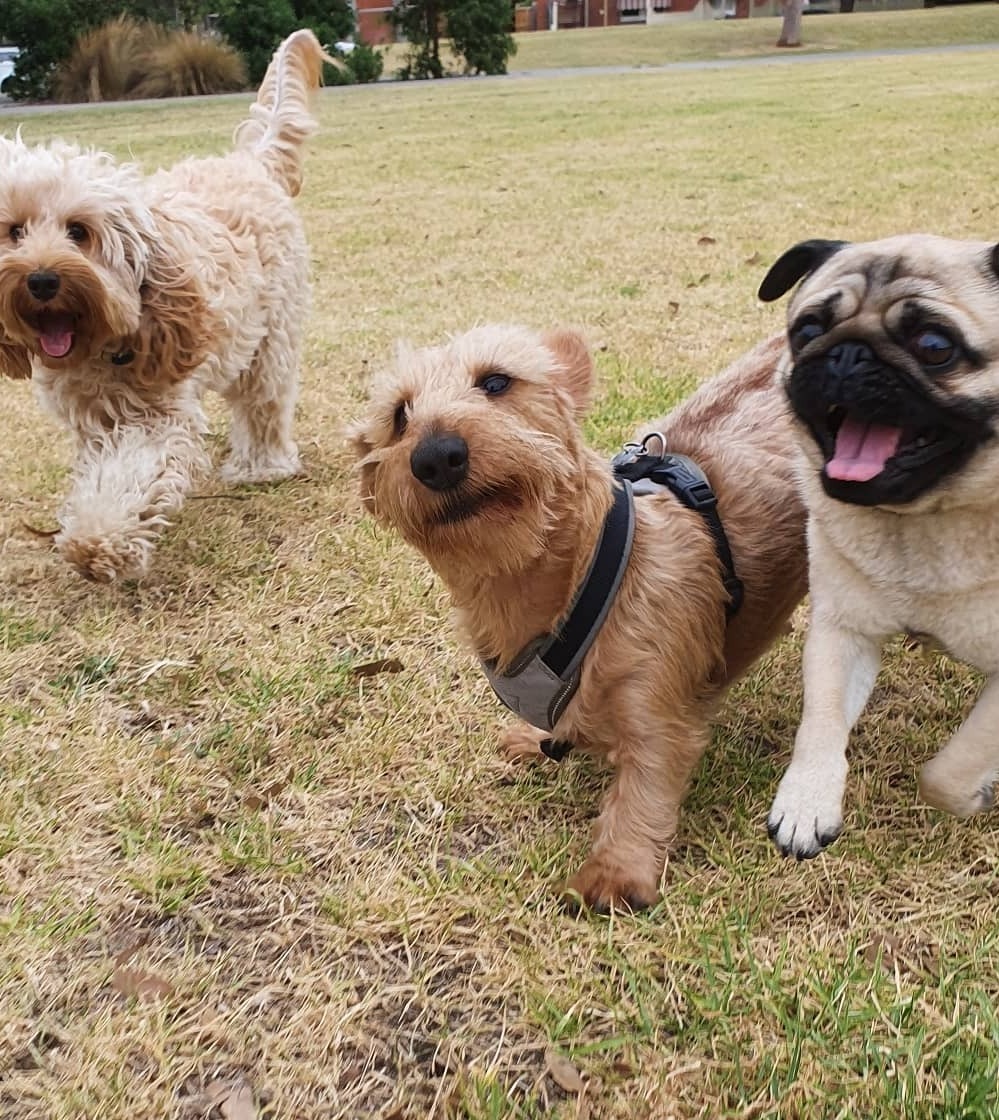 At top dog we are extremely passionate about dogs and their wellbeing, making walks as engaging and welcoming as possible. We strive to make sure your dog has had a solid fix of exercise, socialisation and exploration, followed up by basic training and support for those still learning the basics.
There is no word to describe dedication, courage and intelligence at the same time — those great qualities that a dog has. 
Konstantin Georgiyevich Paustovsky